Musée du Luxembourg
A half-century journey from the pre-Revolutionary years to the Restoration, the exhibition Women Painters, 1780-1830. The Birth of a Battle features some 70 works on display from public and private French and international collections. The exhibition aims to bring the public's attention to an issue about which little or nothing is known: how the then-unprecedented phenomenon of increasing numbers of women in the fine arts was linked to the changing organisation in the sphere of artistic production (administration, training, exhibition, criticism) and the transforming tastes and social practices relating to art.
Curator : Martine Lacas, Doctor of art history and theory, author, independent researcher
Exhibition design : Agence Charrat, Gaïtis, Zenoni
Exhibition organised by the Réunion des musées nationaux - Grand Palais, Paris.
OPEN EVERY DAY FROM 10:30 AM TO 7 PM
LATE-NIGHT OPENING ON MONDAYS
€13 ; €9 PR
special Young 16-25 years old : 9€ for 2 people from monday to friday after 4 pm
free for those under 16 years, minimum wage earners
e-store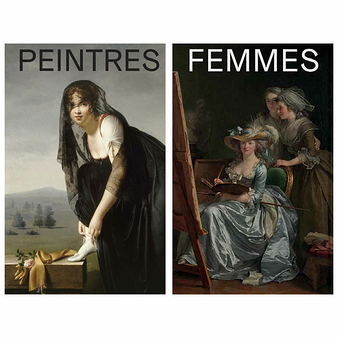 Women painters, 1780 - 1830 The birth of a battle - Exhibition catalogue
e-store.buy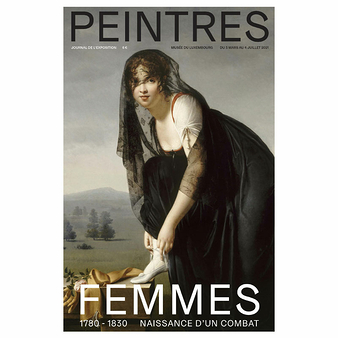 Women painters, 1780 - 1830 The birth of a battle - Journal of the exhibition
e-store.buy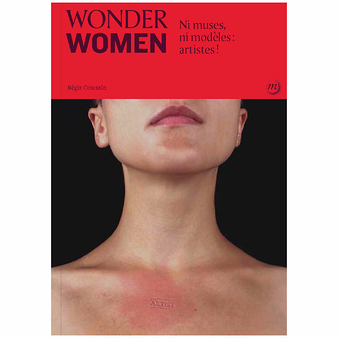 Wonder women. No muses, no models: artists!
e-store.buy
Exposition
Léon Monet
From March, 15 to July, 16 2023